Services
Conditions Treated and Techniques used
Back pain
Chronic pain issues
Dizziness and vertigo
Headaches/ migraine
Heel pain
Jaw pain
Knee injuries
Neck pain
Post operative rehabilitation
Pre natal and post natal problems
Running injuries
Sciatica and other nerve related pains
Shoulder pain
Sports injuries
Tennis elbow/golfers elbow
Whiplash
Upper limb injuries
---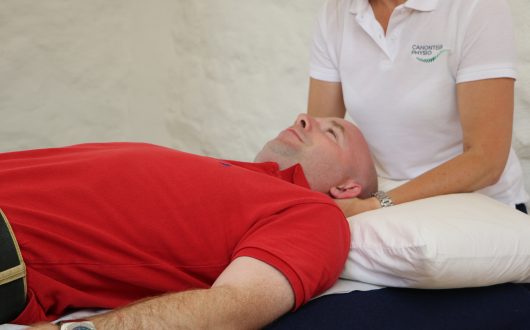 Manual Therapy
Manual therapy techniques such as joint mobilisations and manipulation to restore normal joint motion.
---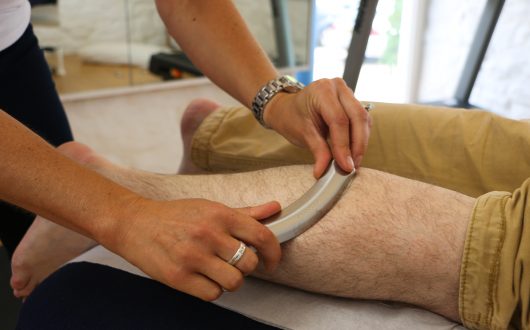 Myofascial release and Instrument assisted soft tissue mobilisation
Myofascial Release is a safe and very effective hands-on technique that involves applying gentle sustained pressure into muscular and soft tissue restrictions to eliminate pain and restore motion.
Instrument Assisted soft tissue mobilisation using the Kinnective tool; which is a stainless steel instrument used to detect and treat soft tissue restrictions and adhesions. The stainless steel resonates at the optimum frequency to allow the clinician to have maximum quality of feedback from the tissue treated. The tool enables abnormalities and areas of tissue dysfunction to be highlighted and magnified, allowing treatment to be focused most effectively.
---
Muscle Activation Work
Muscle Activation work using the Be Activated Technique. This assessment starts by testing what your body is doing now, so that changes can be clearly measured. This is done by simple muscle resistance, strength and flexibility tests. It then uses key activation reflex points to allow the muscle system to activate in the correct sequence; allowing you to work effectively and efficiently.
---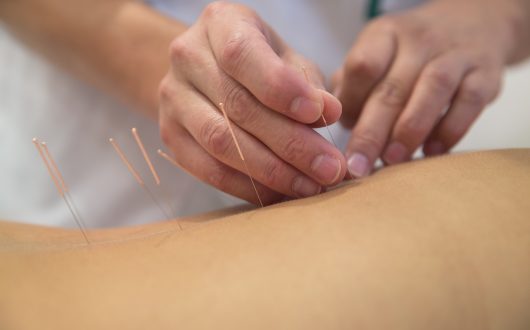 Acupuncture
Acupuncture is a treatment derived from ancient Chinese medicine in which fine needles are inserted at certain sites in the body for therapeutic or preventative purposes.
---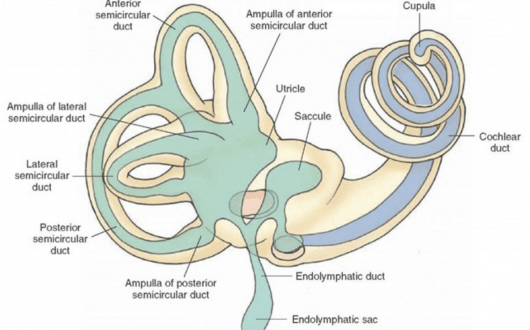 Vestibular Rehabilitation Therapy (VRT)
Click here for further information.
---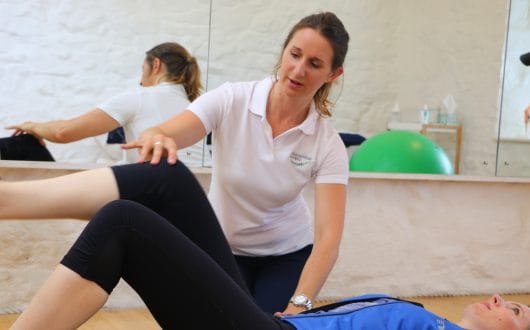 Pilates
Pilates is a system of exercises focussed on controlled movements, stretching and breathing. I can offer one to one matwork clinical pilates sessions tailored to your specific needs.
---
Sports Injury rehabilitation
Individual exercise routines structured to optimise recovery and prevent re-injury following sports injuries. This may include stretches, strengthening and stability exercises, balance and co-ordination work, plyometrics and sports specific training.
Running assessments including foot biomechanical assessment, strength, balance and co-ordination testing and running style analysis to improve technique and prevent injury.
Taping to provide support to injured joints and give proprioceptive feedback to muscles to enhance optimum performance.